Program Options
We travel by bus
We travel by air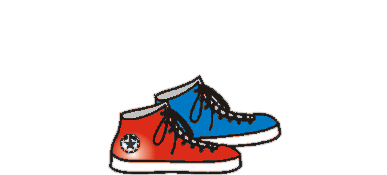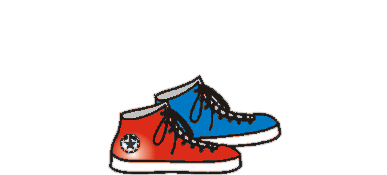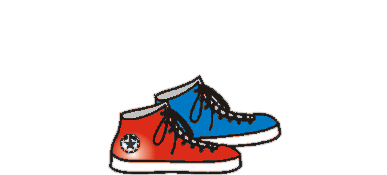 If you would like to invite Champions Forever to your area, there are some travel and program options to consider:
- Depending on Champions Forever schedule, and your budget, Bruce can fly to your location, or Bruce can fly with some or most/all of the family. When Bruce travels alone or with a few of the family, he usually flies to the engagement, and when they travel as a family, they usually drive their bus to most locations.
- Let us know where you are located, what event you are planning, and if your event has a theme you would like to address. Then, let us know what dates are you interested in, and we will partner with you to challenge, inspire and encourage the youth and adults in your area!